Projects
---
My drum and bass/jungle inspired LP. Released on Dronestrobe Records circa 2021.
---
Debut album under Relics of Lysergia name. Collection of ambient, drone music. Circa 2020.
---
Unfinished projects sometimes go on my SoundCloud. 2018-Present.
---
Low bit-rate experimental music project, from around.. 2020?
---
First ever Relics of Lysergia material, composed throughout 5 days. Circa 2019.
---
Joint EP with Polyscia. Released on Dronestrobe, circa 2021.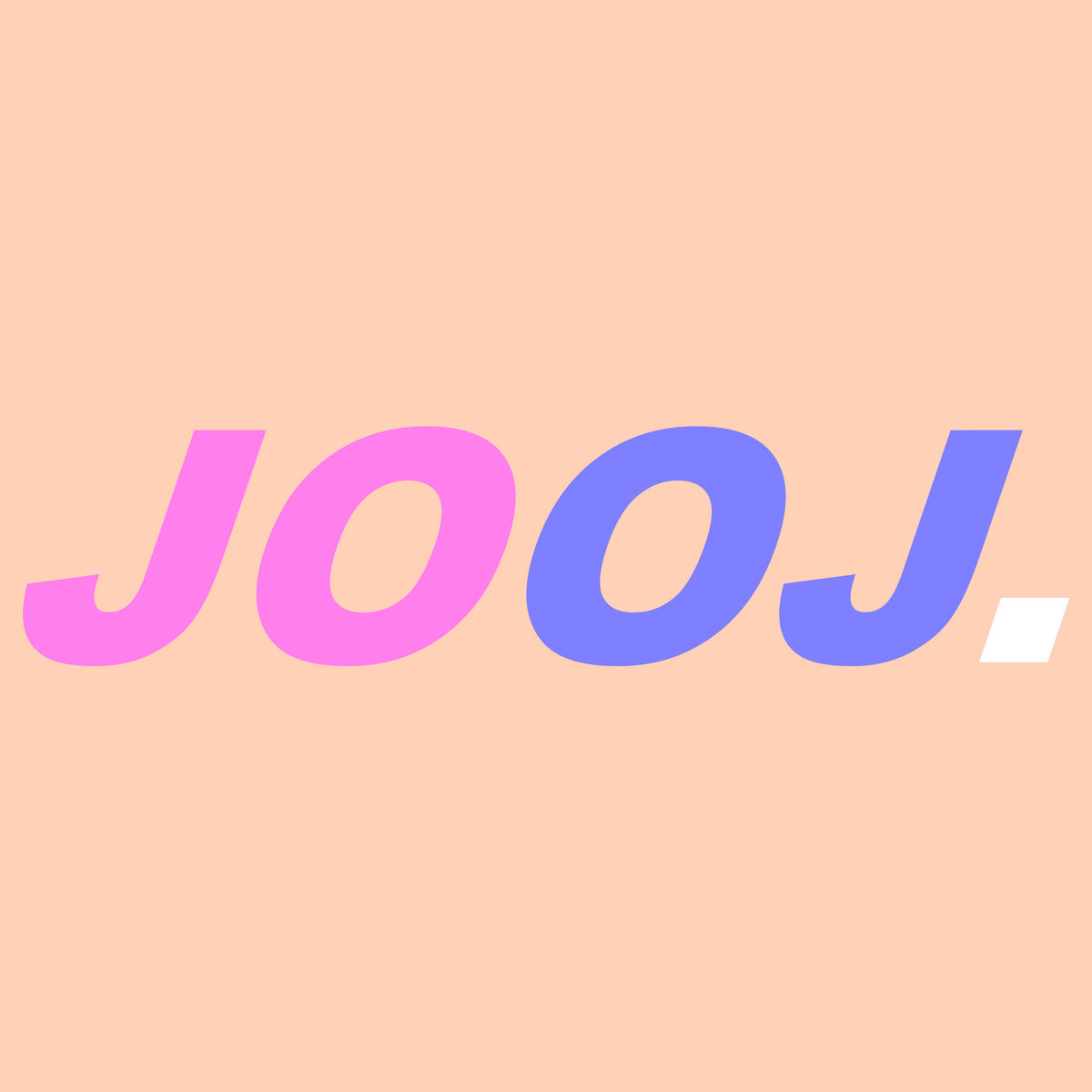 ---
Under construction...